WE'RE DEDICATED TO YOUR SUCCESS
To decrease time waste, we have streamlined our send a case process. This submission tool makes it easy and fast to send your traditional or digital impressions. Whether you prefer traditional or digital cases, prescribing one of our high-quality restorations will only take a couple minutes.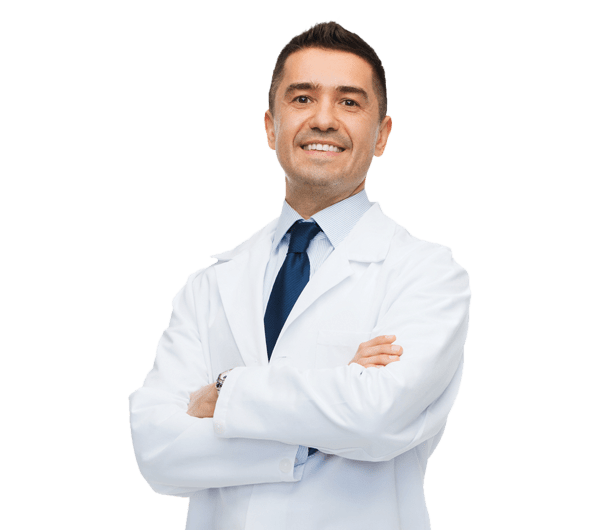 JUST GETTING STARTED?
Learn about Classic Craft Dental and our total quality management approach.
SHIP YOUR CASE
Download a unique and trackable shipping label. Schedule your FedEx pick-up after generating the label.
SCHEDULE PICK-UP
Already have a shipping label? Schedule a pick-up for your office with FedEx.
RX FORM
Our Rx form is available to be printed whenever you want to send a case.
DOCTOR PORTAL
Manage your cases online through our doctor portal. Requires a 2-part registration. Please allow 24 hours for approval.
ARGEN CLEAR ALIGNERS
Available to digital customers only.
Requires registration.
CALENDAR
Know exactly when your case will arrive back at your practice with our case calendar.
REQUEST SUPPLIES
We are happy to provide you with any supplies you may need.
PAY MY BILL
Include your statement number in the "Note to Classic Craft Dental Laboratory" section.
SEND A DIGITAL FILE
Classic Craft is proud to accept digital impressions from most major intraoral scanners. Please review our digital protocols for your preferred scanner to easily connect to our team and get your IOS file to our lab.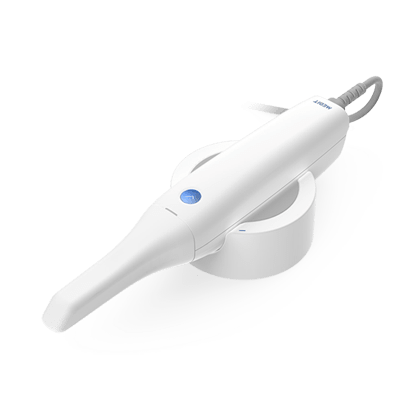 © 2022 Classic Craft Dental Laboratory