John Beasley grew up in Geneva, Alabama.  He received his Bachelor of Science degree in Business Administration and Bachelor of Arts degree in Psychology from Auburn University.  After completing college, he moved to Savannah, Georgia where he began working at Brasseler USA.  John soon found that dentistry was his life's calling.  His career at Brasseler was like a hands on MBA program.  He travelled to Germany for laboratory technology training, managed all distribution for north America, and completed his tenure as the Eastern USA Sales Manager for Laboratory products.  His passion for dentistry led to a minority investment in a small local lab.  It was here that John met his longtime business partner, Chris Witherington.  After 6 years of phenomenal growth, John and Chris decided that it was time to start their own lab and opened Classic Craft in 2008.  John attends annual events within the lab industry and oversees Customer Relationships. He also works with Classic Craft partners on large case treatment planning.  John loves offshore fishing, hunting doves & shooting sporting clays, and most importantly spending time with his wife Catherine, their daughter Madeleine and catching up with his son Pearson.  
Chris Witherington grew up in Athens and Savannah, Georgia.  He graduated from Calvary Day School in Savannah and then completed his Bachelor of Science degree from the University of Georgia in Biology.  After completing college, he applied to dental school and also began working in a dental lab.  The dental lab quickly became his primary focus and started his career in the industry.  After working at the dental lab for a couple of years, Chris became a partner in the lab along with his longtime business partner, John Beasley.  John and Chris were able to sell their interest in their first lab and start Classic Craft in 2008.  Chris attends annual events within the lab industry and oversees the daily operations.  He enjoys coaching and watching sports, going to church, boating, shooting targets & birds, and spending time with his wife Elizabeth, children Grady, Davis, and Gwyn.
MEET YOUR TECHNICAL REPRESENTATIVES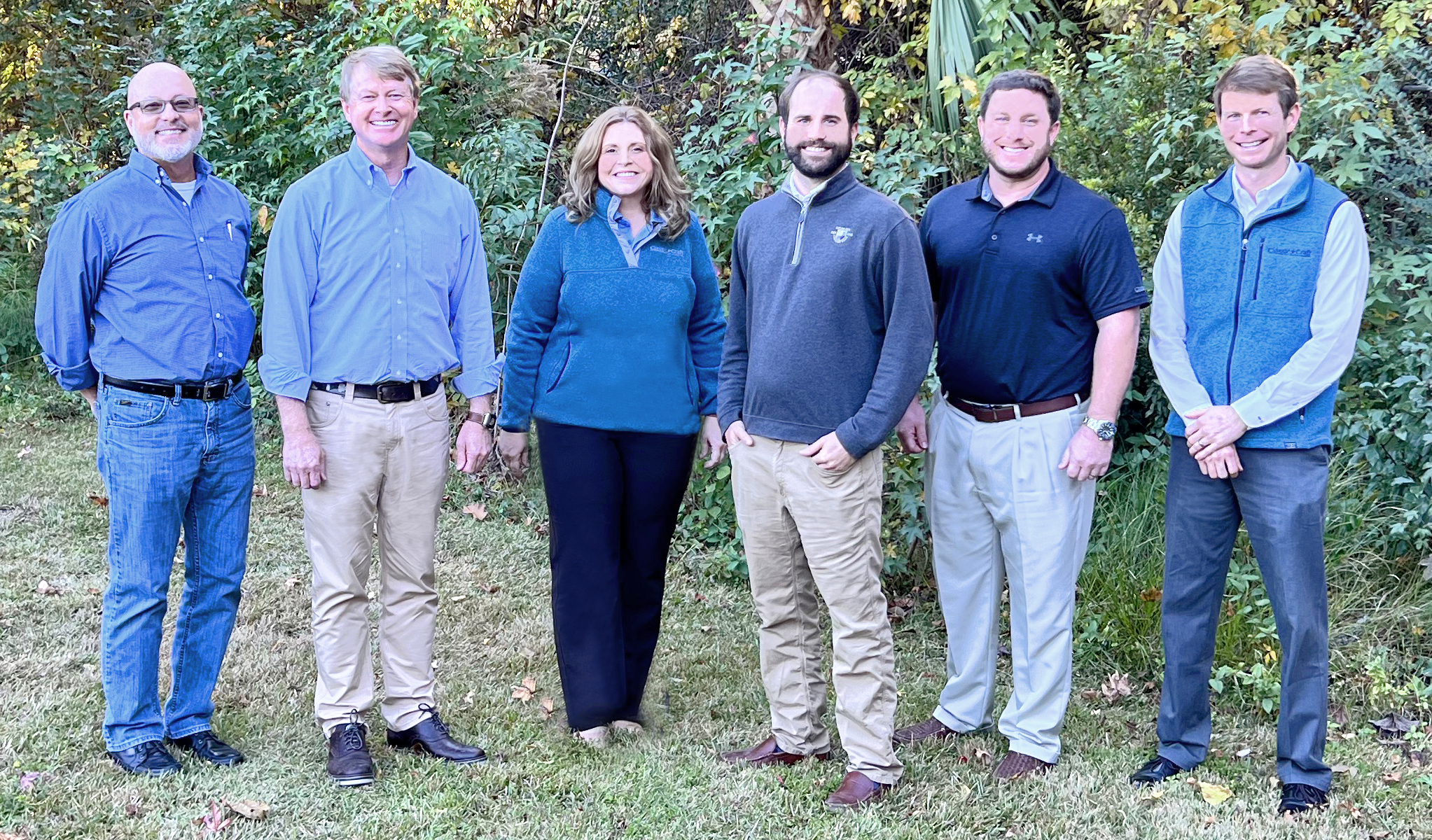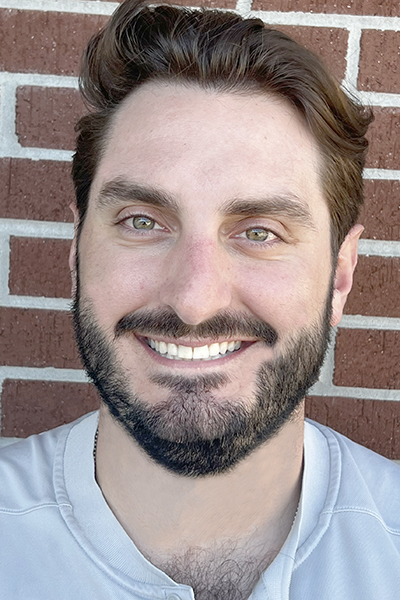 SOUTH FLORIDA TECH. REP.
JONATHAN MERTZ
p: 912.660.9299
e: jmertz@classiccraftdental.com
I was born in Ft. Lauderdale, Florida and raised in Savannah, Georgia. I played defensive line at Florida State University and helped the Seminoles win the orange bowl my sophomore year. I graduated with a degree in international business and a minor in administration. I love being a part of the Classic Craft team and strive to change many patients lives while helping dentist build legacy practices in beautiful Southern Florida.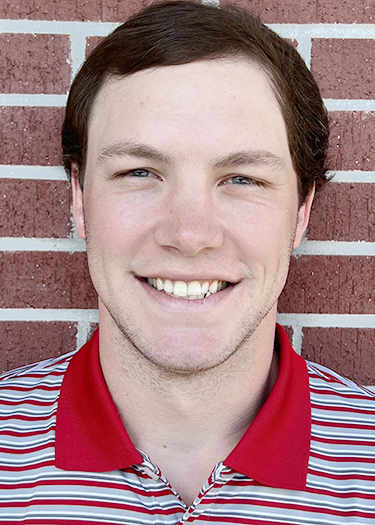 IMPLANT SPECIALIST
TYLER ARNOLD
p: 877.552.7238
e: tyler@classiccraftdental.com
I grew up in Savannah, GA and graduated from Georgia Southern University with a Bachelor of Science in Nursing . I also took prerequisites for dental school with a major in biology and minor in chemistry. I enjoy watching football and baseball, boating, and hunting in my spare time. I'm very detail oriented and love to see implant cases from start to finish. If you ever need any help or have questions with implants I'd be happy to help! I'm excited to be on the team here at Classic Craft.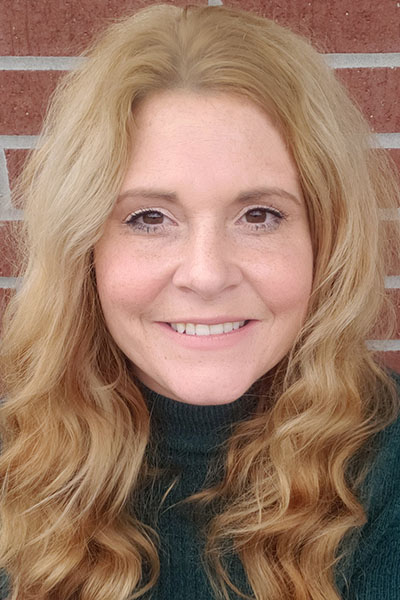 CREATIVE MARKETING MANAGER
BRITTANY BASS
p: 912.247.3793
e: bbass@classiccraftdental.com
I grew up in South Bend, IN (Notre Dame) and received my BA from Indiana University (IU). My specialty is in marketing and graphic design. I am proud to be a part of Classic Craft Dental! If you have any questions, concerns, suggestions, interest in our new "Doctor Portal" feature, or monthly coupons, contact me.  We value our partnerships and enjoy making our dentists more successful. When not working with our amazing partners, my family and I enjoy boating, camping, dancing, painting & spending time with family & friends. 

© 2022 Classic Craft Dental Laboratory